VidIQ Dashboard Review – Using VidIQ to Get More Niche Views
I recently started paying for VidIQ a few months ago and, before I could recommend it, I wanted to make sure that the cost was worth it. VidIQ is kind of pricy IMO, but absolutely worth it if it can end up making my channel even 2% better, if would have paid for itself.
Using VidIQ definitely made my channel at least 2% better. If you want to increase you the amount of money you're making off YouTube, here are the tools I use.

The first thing I want to point out is that I don't have any competitors set up yet. I don't know who I am competing against so I haven't filled that in, but the keyword/video data is what interest me. The most obvious think here is the "keyword opportunities" section. I know that "how to make money online" is popular, but I didn't realize just how much MORE popular it was than the keywords I am currently targeting. This realization is partly why I am focusing more on content like this; meta-content about making money, if you will.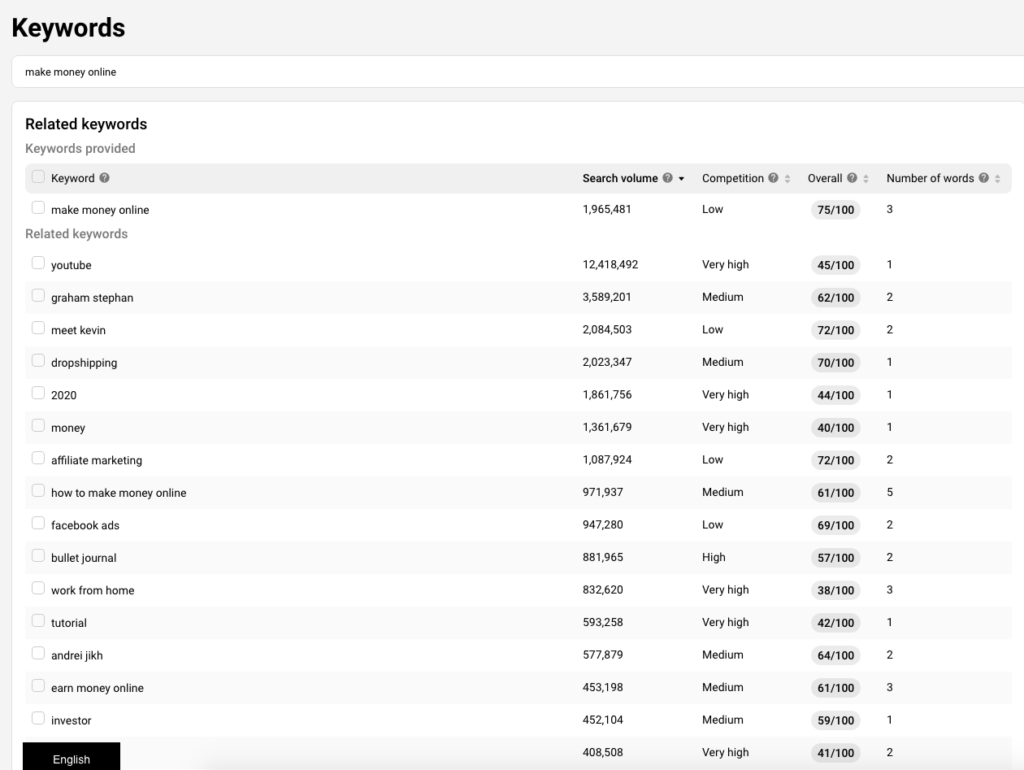 You can also see the depth of the YouTube keyword research that VidIQ allows. By typing in the recommended keyword, I am able to get new niche ideas that I can expand my content into. I have no idea how I am going to make more videos for "how to make money online" but that will be one of my tasks for the week.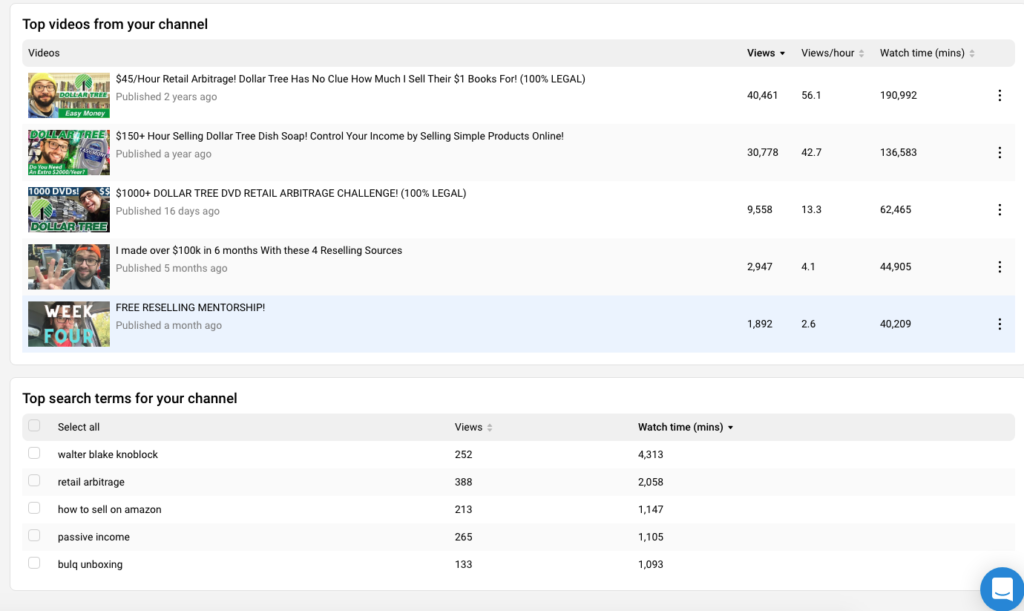 This is the top videos from my channel over the past 30 days. Dollar Tree retail arbitrage videos seem to be my go-to so I am going to keep those up. I recently made a Christmas Dollar Tree video that focuses on showing what I think good deals are going to be, for retail arbitrage or personal use. Is this exactly what my audience wants? I think so- maybe? I really don't know. I know that they like the thumbnail and they are engaged in the video, but in terms of if this is adding enough value to keep people interested… only time will tell!
There is a lot more to VidIQ that I am learning, and I think I need to put in some competitors to track their progress- do you have any recommendations for who I should track? But your ideas in the comments!