5 Free Retail Arbitrage Leads for October 2020
It's finally Q4! And you know what that means! It means toys are flying off the shelves and customers are paying competing to see who gets the limited supply. For all the economic destruction brought on by the lockdowns, retail arbitrage has seen some of its best times, that is, when it's not deemed illegal by anti-business state governments and their never-ending desire to control prices and how much money people make. But I digress! Here are 5 FREE retail arbitage leads for October 2020 that you can turn into huge profits.
Hasbro Mighty Morphin Power Rangers Lightning Collection Power Morpher
Selling for $49.99 in Walmart and $75-$125 on eBay, this is one to look out for. Hasbro is ending its Lightning Collection and debuting a new wave of toys in December 2020 so, while it may not be sought after as the newest and latest, it being discontinued added to (most likely) product shortages means this item can be purchased either as a quick flip, or a christmastime investment.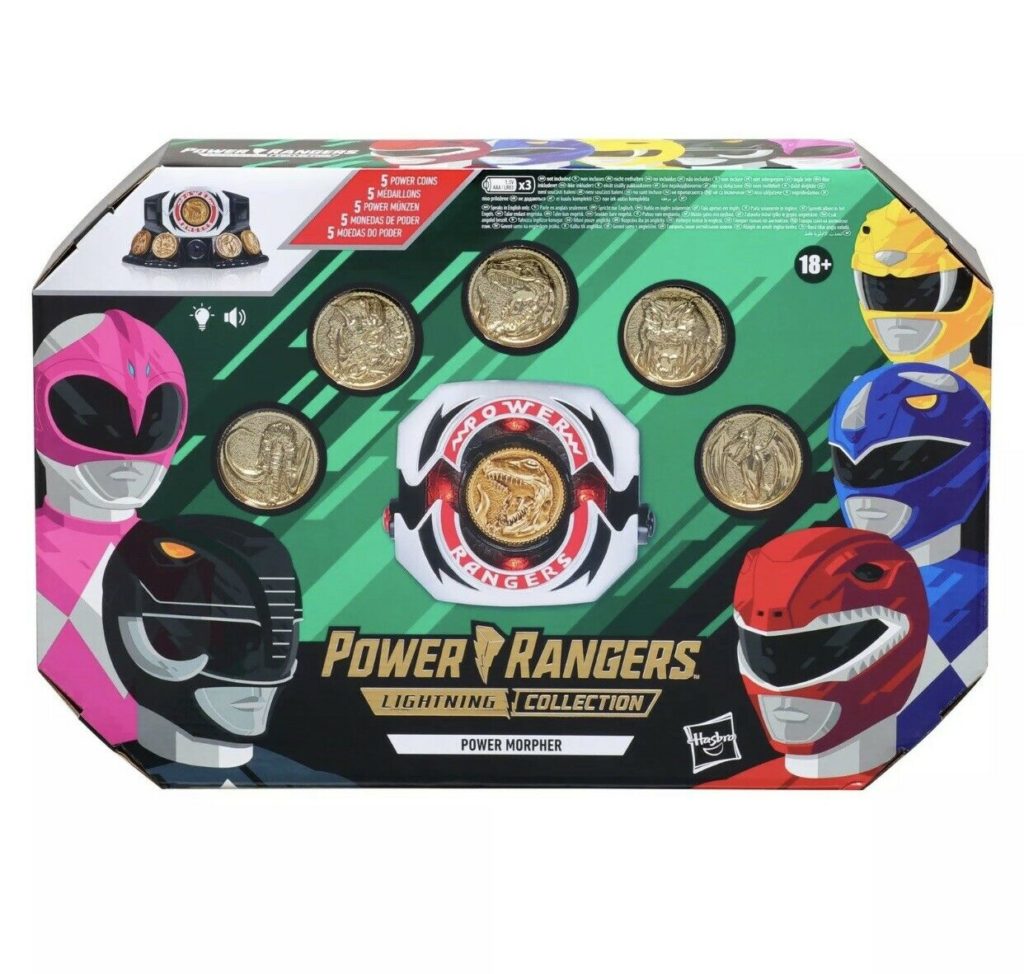 Starbucks Glow-in-the-dark Hallow Mix Cold Cup
Starbucks has been making resellers thousands of dollars for a few years now and this Halloween is no exception. Look for this glow-in-the-dark Starbucks 24 oz tumbler that has been slowly released throughout Targets in the US for the past few weeks. They are currently selling for about $50 on Amazon and, assuming the slow release stays a slow release, will only go up as Halloween gets closer.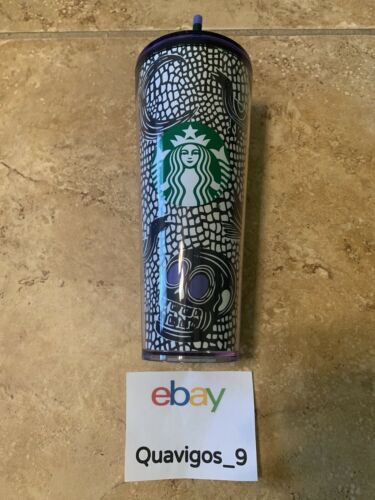 Beetlejuice Funko Pop 1005 Walmart Exclusive
There are three variations of Beetlejuice funko pops at Walmarts right now so make sure you grab the 1005 version with the big hat. I have seen this selling for between $25 -$40 and I bet it will only get higher as Halloween approaches. When buying Funkos to resell, box condition is VERY important, and when you sell/ship it, I would recommend putting the box in a plastic case, and then that plastic case into a cardboard box with lots of void filler. You do not want to get a return on this. You can buy a 10 pack of funko pop box protectors here.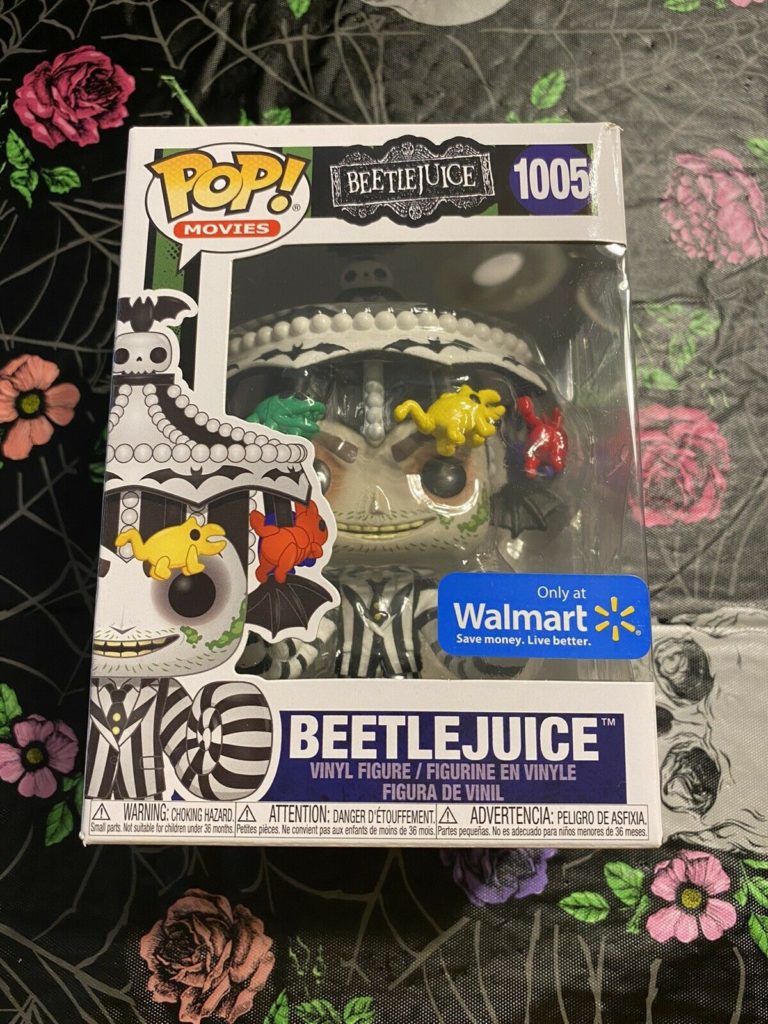 2020 Mosaic NFL Trading Cards Blaster Box
I purchased this box (and about 19 others) at a Meijer in Michigan. I've seen evidence of them being stocked weekly at Walmart's as well. There have been issues with these being stolen by stockers so many stores are having reps come out to stock them. I am not sure how common that was a few years ago, but I don't see it going away any time soon. I paid about $22 (tax included) each and have been seeing them resell from $55-$75. With the NBA playoffs winding down, there seems to be less enthusiasm about NBA cards, but, according to the Sports Card Investor on youtube, there has been an equal rise in interest. This is going to be a "chase" product, aka pretty friggin hard to get. But if you get lucky and see a shelf stocked, buy 80% of them (because we always gotta leave a few for the kids). You might be tempted (like I was) to buy a lot of different brands, but these are the most reliable hit. As a general rule of thumb, the fewer cards in a pack, the more expensive any rare cards found will be.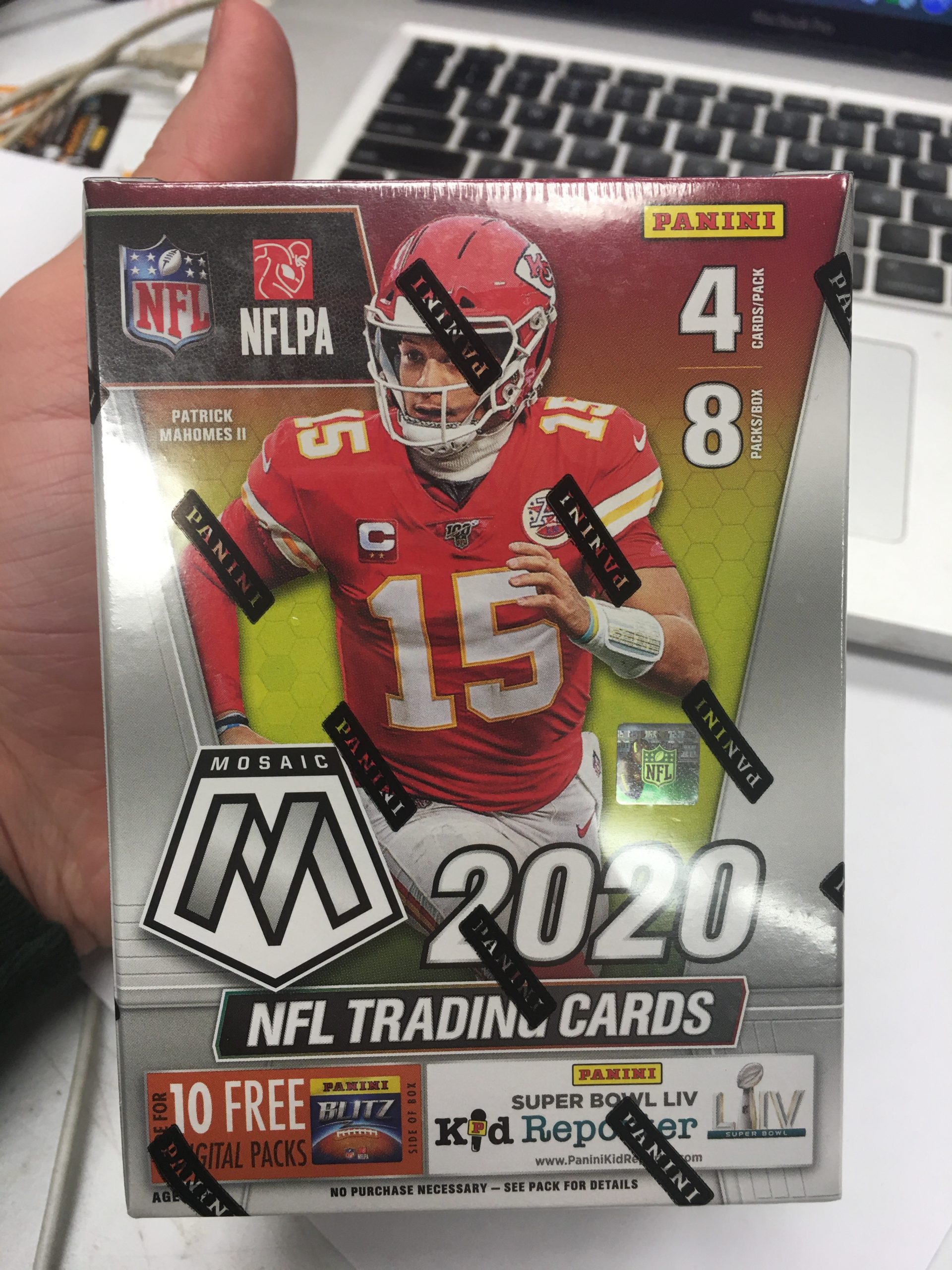 Pokemon TCG Shining Legends Elite Trainer Box
More trading cards! Don't worry, this isn't only going to be a monthly series on trading cards, they just happen to be hot right now. There are a few Pokemon boxes out there at Walmart, so watch out when you are buying. Make sure they've got the bird on them. These are being sold for $50 at Walmarts and around $100 on eBay and up to $150 on other marketplaces. I do not know how long this will last or if they will restock soon, but everywhere I've been the past few days has been sold out and it seems like as soon as these get listed, they sell.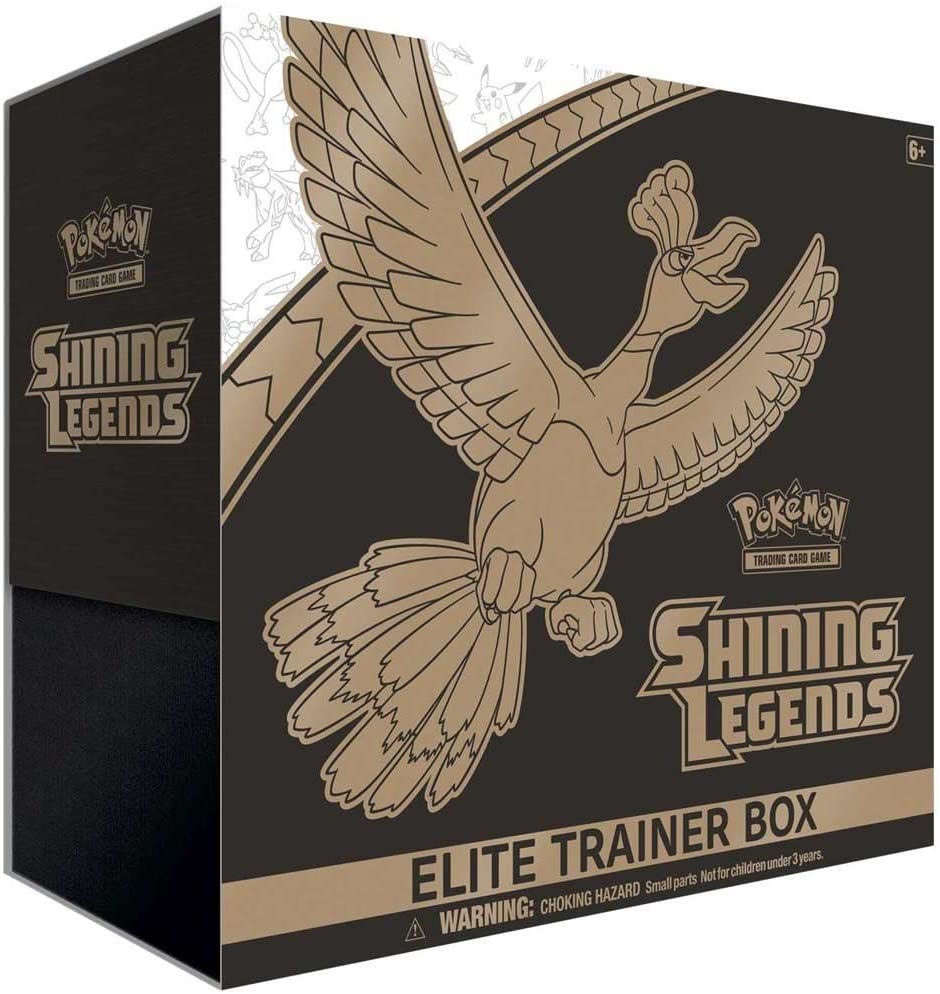 I hope this article was helpful! I am working on putting together a monthly list that goes beyond these first 5 items but wanted to test out if I could do it first. It took me about 2 hours to learn the details of these deals, but I knew where to look from being aware of what it selling in the reselling community online. Would you be interested in purchasing a monthly subscription to a lead list like this that focuses on fast-selling/sold-out products? My biggest criticism with lists like that over the years has been that they focus too much on gaps in supply and not enough about products that are in massive demand, creating an environment where, the more people who see the list, the less valuable the information becomes, but because all of these items would be valued beyond whatever supply exists indefinitely (or at least that's my hope), the list wouldn't be as prone to losing value. I am curious to hear your thoughts in the comments!